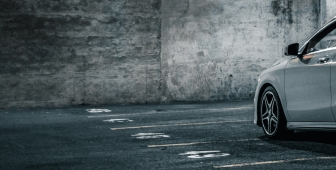 In addition to airport parking services, we also provide other services related to it. Learn more about all of our services.
Click on the title to go directly to the service.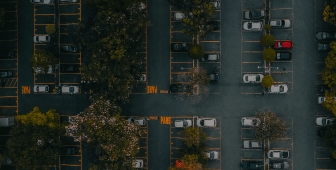 Located near the Nikola Tesla Airport in Belgrade, our airport parking offers a daily rate from 250rsd. We have made it simple to reserve a parking spot with just a few clicks. Our enclosed parking lot is under video surveillance.
Book your parking spot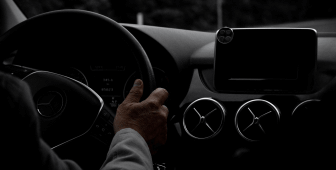 As part of our parking services, we also offer a complimentary airport transfer. Once you have reserved your parking spot, your transfer is also reserved. We will drive you and your luggage to the airport immediately after you park your vehicle. Similarly, we will come to pick you up at the airport when you land and drive you back to the parking lot to retrieve your vehicle.
Book your parking spot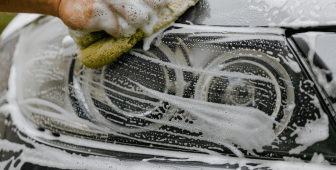 If desired, you can also order an exterior car wash during the reservation process for your parking spot. In this case, our team will wash your vehicle and have it ready for you when you return from your trip.
Book your parking spot