Airport Parking: simple and from
250 RSD per day

.

Parking at Nikola Tesla Airport doesn't have to be complicated or expensive. In fact, for not more than 700 RSD per day (the more days, the cheaper it gets), you can park your car at the Belgrade Airport.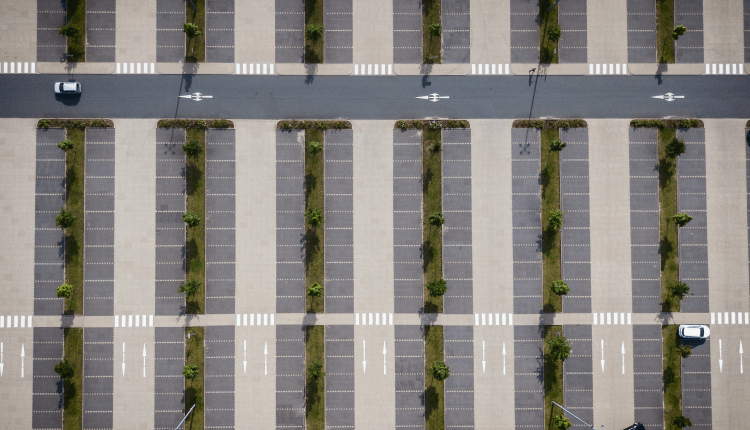 Belgrade Airport Parking: all
advantages

at one place.
Free transfer
The parking fee includes a free transfer to and from the airport. Once you park with us, all you have to do is enjoy your trip. We'll take care of the rest.
Cheaper than taxis
Our Belgrade Airport parking is even cheaper than taxis. On average, for the price of a taxi in both directions, you can park with us for about 10 days.
How does
airport parking work

?

With Carport, the whole process is simple. We've made sure that everything from reserving parking to transfer is easy. If you have any questions, our team is always available to help you.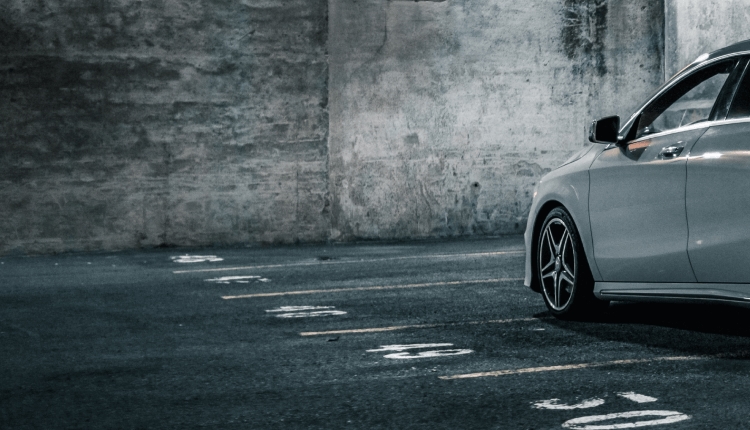 1
Book airport parking online.
You will receive an e-mail from us with detailed information. Payment will be made on the parking in cash or by card.
2
After reserving, before the day of your arrival, our team will contact you for all details related to airport parking.
3
Park your car on the day of the reservation. After that, we will take you to the airport and wait for you on the day of your return. Completely free of charge.
Book your parking spot
Airport Parking:
Experiences of our customers.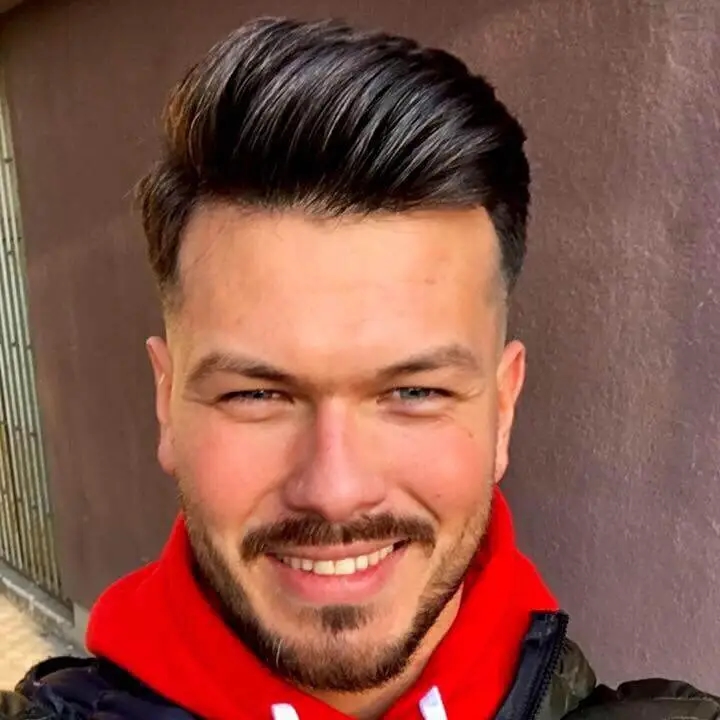 Marko Miljkovic
Rated
5.0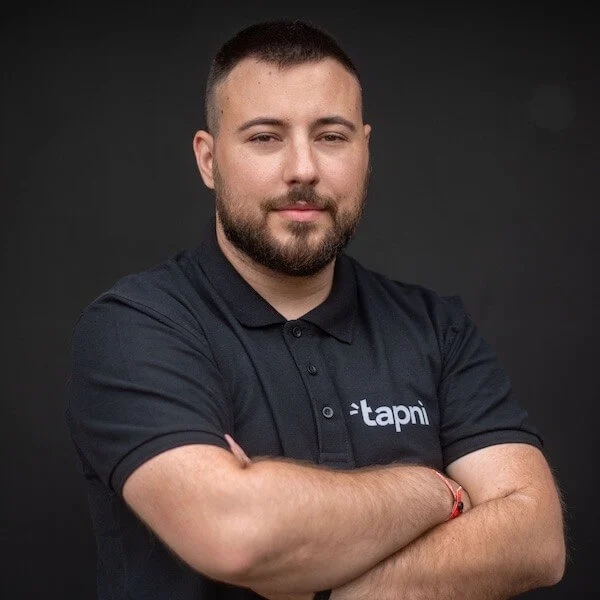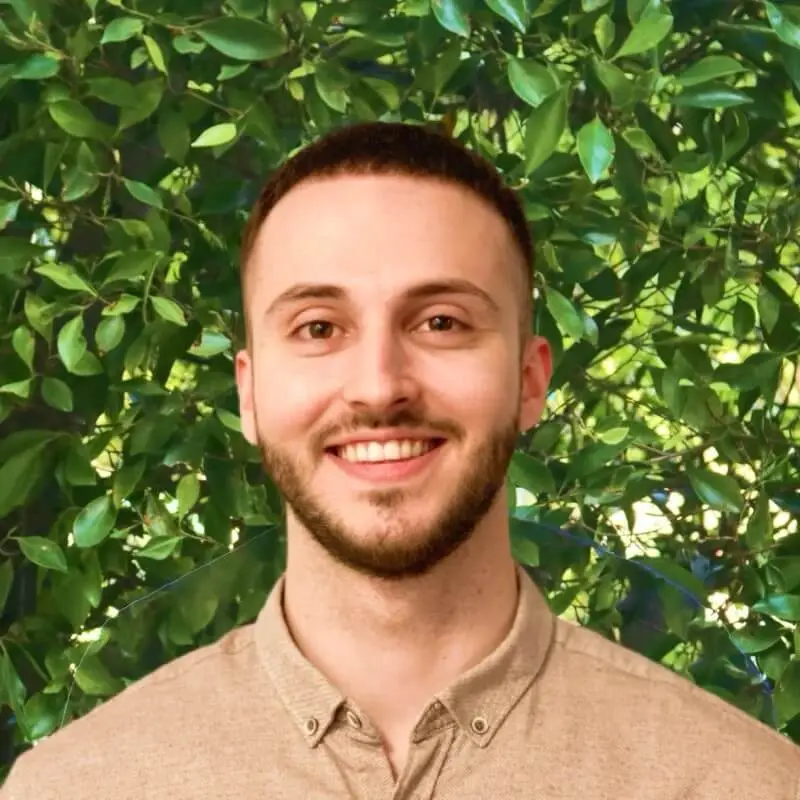 Vladimir Todorovic
Rated
5.0
Aleksandar Petrovic
Rated
5.0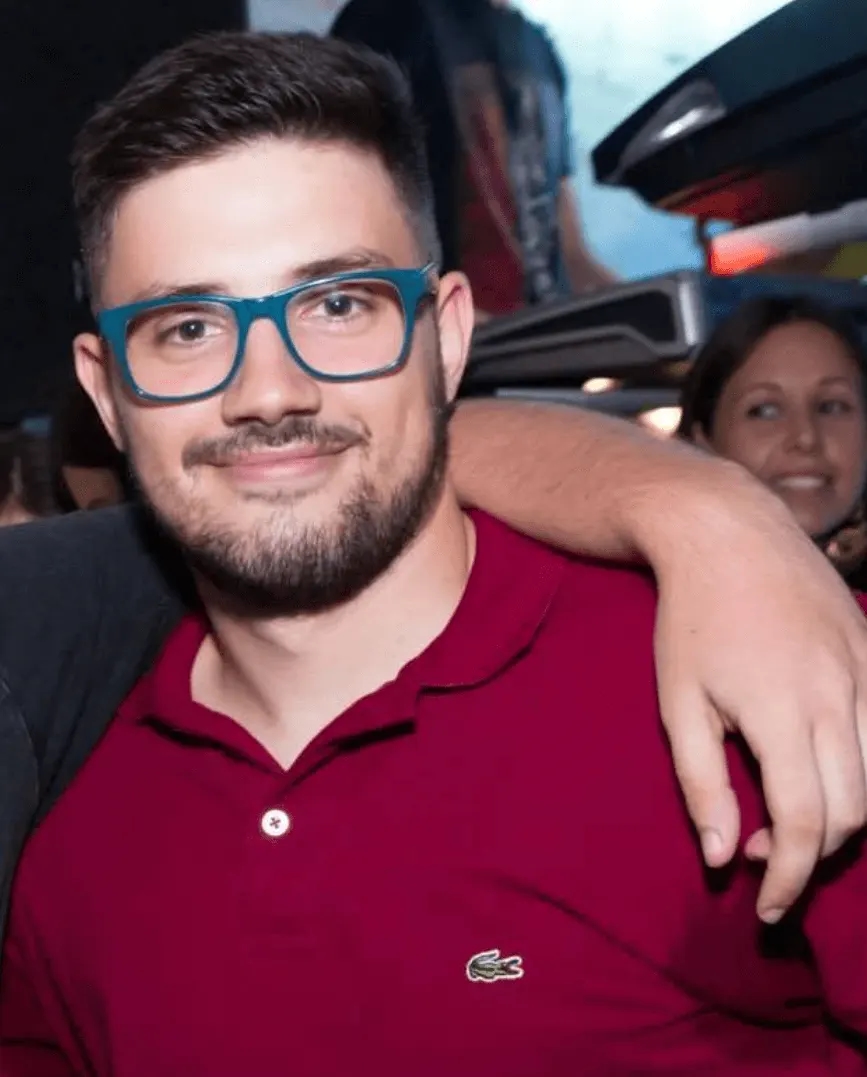 Aleksa Camilovic
Rated
5.0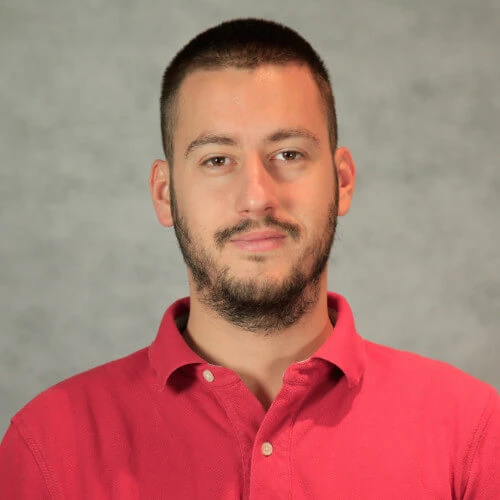 Lazar Stanojevic
Rated
5.0
Travel in peace. Your car
is safe

.
Video surveillance
Our parking is under video surveillance 24/7. As long as it is on our parking lot, your vehicle is safe.
Availability 0-24h
Our partners at the parking lot are available 0-24h. In case of any questions while you're on your trip, our team will gladly help you.
Protected parking
Your vehicle is safe with us. Our parking lot is enclosed and well-lit, and our partners at the parking lot are always on site.
Airport parking price:
the more days, the cheaper

.

The price for Belgrade airport parking for the first day is 700 RSD. Every subsequent day, the day becomes cheaper.
| Days | Price in total | Price per day |
| --- | --- | --- |
| 1 day | 700 rsd | 700/day |
| 2 days | 1200 rsd | 600/day |
| 3 days | 1700 rsd | 566/day |
| 4 days | 2100 rsd | 525/day |
| 5 days | 2500 rsd | 500/day |
| 6 days | 2900 rsd | 483/day |
| 7 days | 3300 rsd | 471/day |
| 8 days | 3700 rsd | 462/day |
| 9 days | 4100 rsd | 455/day |
| 10 days | 4500 rsd | 450/day |
*Sample prices for up to 10 days. For longer periods, see the price list.
Frequently asked
questions

.